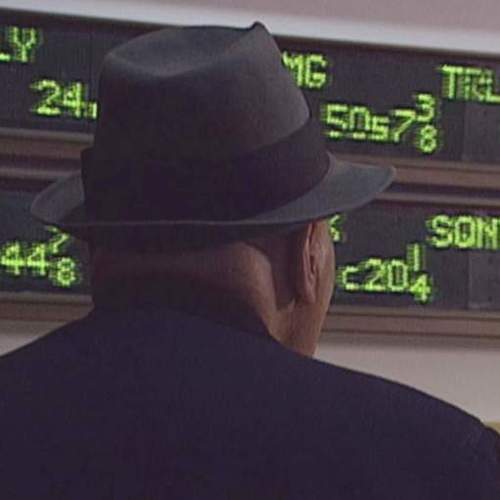 In the 1980s, the 401(k) began its climb from an obscure section of the IRS tax code to what is now the predominant retirement option in the workplace. How did it happen?
J. Steven Sprenger ✔'s insight:
Here's what has been behind the curtain for the past 30 years and how we got the wonderful and amazing "Wizard of Oz" Retirement Plans known as 401(k), a.k.a., Defined Contribution Plans – Hard Wired and Designed by Wall Street to benefit them big time… not Main Street.
See on www.pbs.org