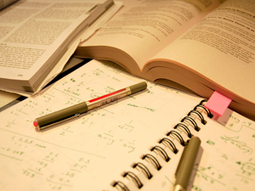 The SEC is asking "how do we constrain fiduciary" instead of the other way around.
J. Steven Sprenger ✔'s insight:
The extreme difference between the "suitability standard" that broker-dealers operate under versus the "fiduciary standard" that independent ERISA RIA work under is at the root of the confusion and continues despite recent 408(b)(2) regulations to allow plan sponsors to believe their broker has their fiduciary responsiblity and liability covered, when the opposite is true.
RIA's work under the "fiducairy standard" as this article points out…"Fundamentally, this shouldn't be about costs," he said, "it should be about the philosophy of putting the client first." Broker-dealers are not obligated by law to put the clients interest first and are only required to offer clients "suitable" products. RIA's can not by law sell or distibute financial products and are compensated on a fee only basis.
See on fiduciarynews.com